In Systratec we design, manufacture, install and maintain weighing instruments for highly demanding applications: static and dynamic axle and wheel weighing scales, customised weighing platforms, scales for race cars and other competition vehicles, scales for aeroplanes, industrial scales and all types of associated equipment.
We are also the reference manufacturer in the market for mass distribution measurement systems, aeronautical weight and balance measurement and, in general, centre of gravity measurement. From small parts or assemblies to large complete satellites or aircraft.
The Systratec team shares with its customers and suppliers an unlimited passion for innovation, a passion that we apply to all our designs, creating electronic instrumentation of the highest quality and precision in industrial metrology.
Our weighing systems and gravity centre measuring instruments are intended for the aerospace and automotive industry, logistics companies, all industrial companies, governments and many other sectors of activity, providing the latest available technology capable of meeting their demanding requirements.
CUSTOMERS WHO TRUST SYSTRATEC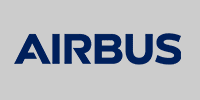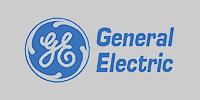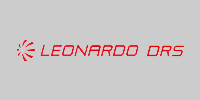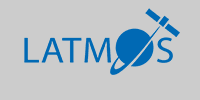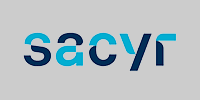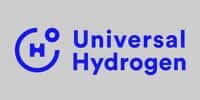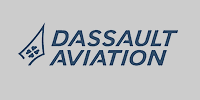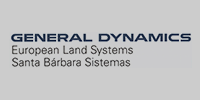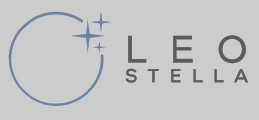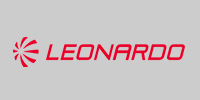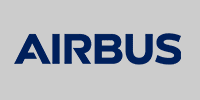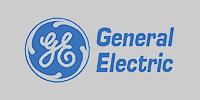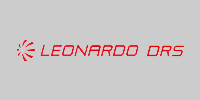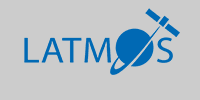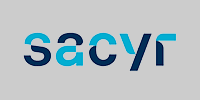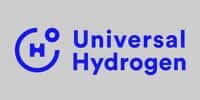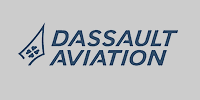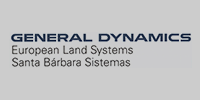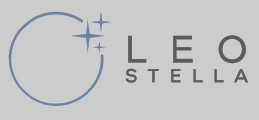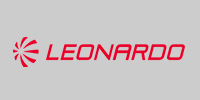 High-End Weighing
High-End Static and dynamic wheel or axle weighing and center of gravity measurement for transport and competition vehicles, ISO containers and for any industrial process.
Centre of Gravity in the laboratory
Measurement of mass distribution in small parts and assemblies, nanosatellites, microsatellites and avionics.
Aircraft and Helicopters
Industrial systems for aeronautical weight and balance measuring. Portable platforms, embedded systems and on-jack weighing.
Custom Instrumentation
SystratecCORE-based devices tailored to your needs and requirements.
WHAT MAKES US DIFFERENT?
The desire to surpass traditional weighing technologies, building the most advanced, accurate and longest-lasting weighing systems on the market, is what drives the entire SYSTRATEC team. This ambitious objective is achieved by working on each scale in depth, seeking excellence in all the technologies used: the structural design, the choice of materials, the sensors used, the hardware of the measurement electronics and weight displays, the firmware of all the electronics, the calibration procedures and tools and countless other details. It is by taking the utmost care with each instrument, load receptor and electronics that we can guarantee our customers that the investment they have made in the purchase of their measuring equipment is protected and profitable by having an instrument that can be upgraded for many years and that is always capable of providing the highest quality of measured value in the industry. SYSTRATEC weighing and centre of gravity measurement systems incorporate the following unique technologies:
ULTRA-RIGID STRUCTURES
We build our scales and all our load receptors using only aerospace grade aluminium, stainless steel and carbon fibre. Our structures are designed to have zero deflection at nominal load over the tyre footprint. This results in greater linearity, accuracy and durability of all our instruments compared to traditional solutions.
FULL FIRMWARE CONTROL
As manufacturers of our own electronics, we have full control over the internal firmware. This allows us to offer the market
a very high capacity of adaptation and integration of our instruments in any customer's process. It also allows us to update our instruments throughout their useful life, evolving their capabilities as our customers' needs evolve.
MEASUREMENT OF THE POSITION OF THE LOAD
Our most advanced scales provide, in addition to the weight value, the exact position of the load on the platform with millimetre accuracy. This unique feature greatly reduces uncertainty in static mass distribution, centre of gravity or aircraft centring calculations.
HIGH-END WEIGHT SENSORS
We build our scales and load cells around high-end stainless steel sensors based exclusively on strain gauges. Partners since 2015 with the German sensor manufacturer HBM® Hottinger Brüel Kjaer, we exclusively use these load cells for their outstanding metrological quality and durability, which are recognised worldwide and present in all reference laboratories. The use of these high-end load cells allows for greater ease of adjustment year after year, virtually indefinitely, compared to other technologies such as piezoelectric, capacitive, or hydraulic pressure sensors, or low-quality load cells, which lose their ability to adjust after only a few years of use.
INDEPENDENT OPERATION OF EACH SENSOR
We do not use summing boxes in our instruments. Our proprietary electronics are capable of acquiring the individual signals of up to 20 load cells in parallel and simultaneously. We monitor each sensor during the weighing process to ensure we always provide the best possible measurement, detecting saturation, short circuits, unwanted traction states and other potential problems before giving a weight value that may not be of our trademark quality.
Featured Product
axle|MOBILE
The portable system for static and dynamic axle weighing of road vehicles.
Featured Product
Auto|WS
A new Reference among portable systems for weighing and measuring the centre of gravity in cars and light aircraft.
Featured Product
CARBON|aero Reference
The most advanced Weighing and Gravity Center Measurement Mobile System for the Aircraft Industry
Featured Project
Aeronautical weight and center of gravity measurement system
Would you like to talk about your project?
If you need to use any of our tools in your organization, gather further information, find out where to get our equipment, communicate special requirements or needs, or simply get to know us, please contact us and we will get to work immediately.
Do you want to distribute our equipment?
If your company works in the field of mechanical and/or electronic engineering, metrology instrumentation, aeronautics or intelligent transport systems, it will be our pleasure to inform you about our distribution and training policy, and welcome you to our team.